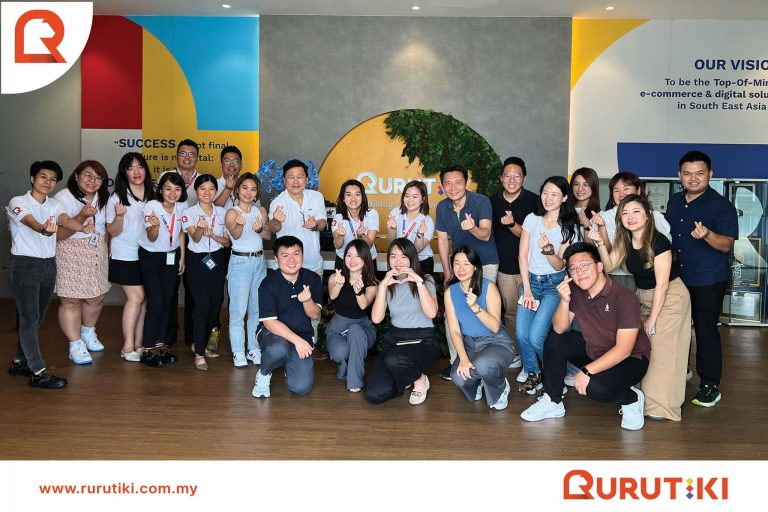 We had the privilege of hosting our esteemed business partner at our company yesterday. Their visit was not just a business encounter, but a truly heartwarming experience.
We're deeply grateful for the opportunity to strengthen our relationship, share ideas, and explore exciting possibilities for the future. It's the trust and collaboration that define our partnership.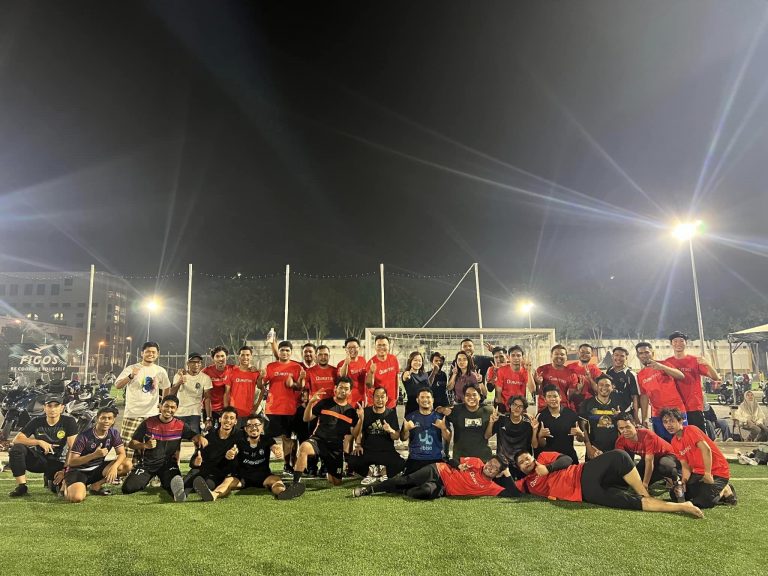 ⚽️⚽️ RRTK FC vs LAPIS6 FC⚽️⚽️
Rurutiki really got talents
What a fantastic Saturday night spend last week with a friendly match organised by the team with LAPIS6 FC, it was a night filled with fun, laughter and great sportsmanship
These moments remind us that we're not just colleagues but also a tight-knit family. Let's keep this spirit alive both on and off the field and continue supporting each other
Thank you everyone who participated and to all who cheered us on
Let's carry this energy forward in our work and celebrate the power of teamwork. Go Team Go Rurutiki !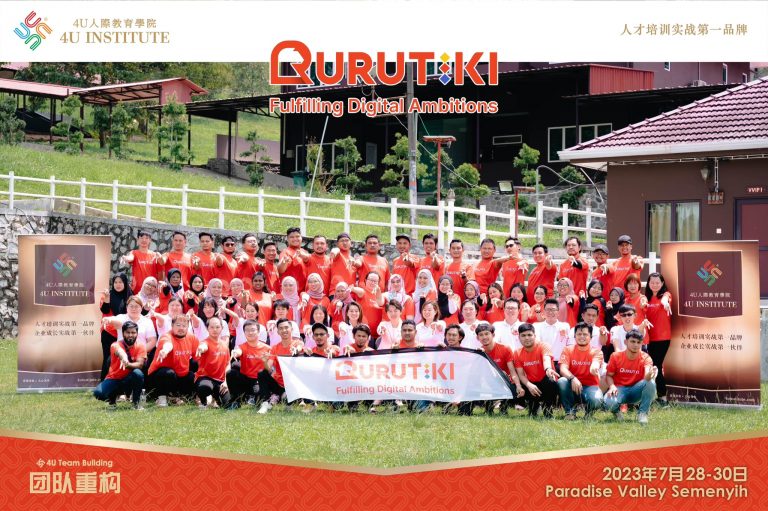 Rurutiki 3 days 2 nights Team Building
After 3 years of pandemic, finally we are able to gather together as a Team for such a meaningful event. We all had a great time together, knowing each others more, understand everyone circumstances and how we can work together as a Team
These 3 days we have seen laughter, tears, determination, sadness…. and all of this is because of Love
Remember our Goal
Our Strategy
And make it Happen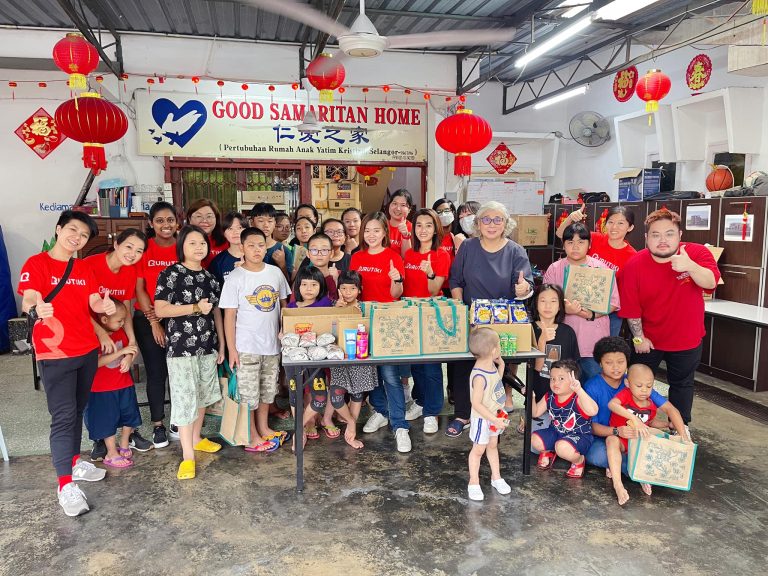 CSR Committee: Good Samaritan Home
Last Weekend our CSR Committee visited Good Samaritan Home, Klang to have some fun activities with the kids and also educate the teenager's proper skin care routine.
The girls and boys there are extremely excited and very interested in learning some new knowledge
Looking forward for more long term CSR plan with Good Samaritan Home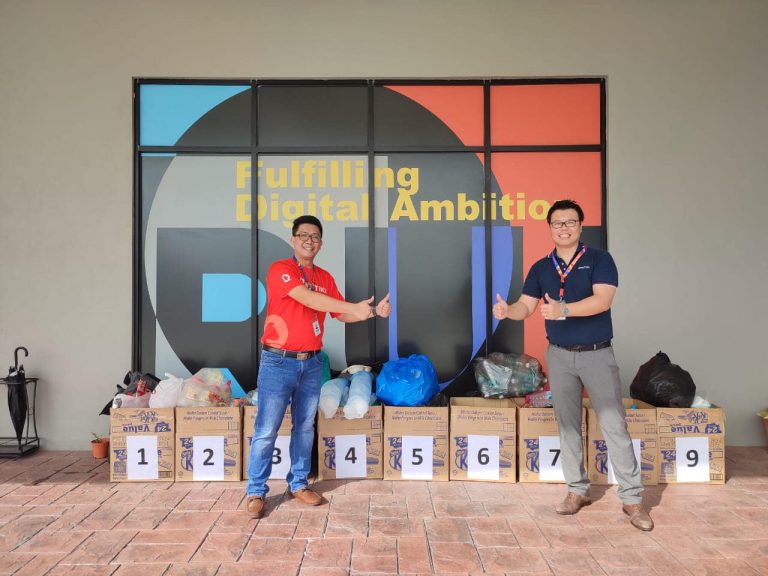 Green Initiative: Recycling Program
Rurutiki have recently kick start our Green Initiative: Recycling Program!
We are proud to launch our exciting new recycling program as part of our ongoing commitment to environmental sustainability. We believe in taking action today to protect our planet for tomorrow's generations.
Is very important to create awareness amongst our community to encourage them, educate them on sustainability
Remember, every action counts, become an advocate for change, fostering a greener and healthier future for all.
Join us in our mission to create a cleaner, more sustainable world. Together, we can make a lasting difference through recycling. Let's start today!
Together for a Greener Tomorrow!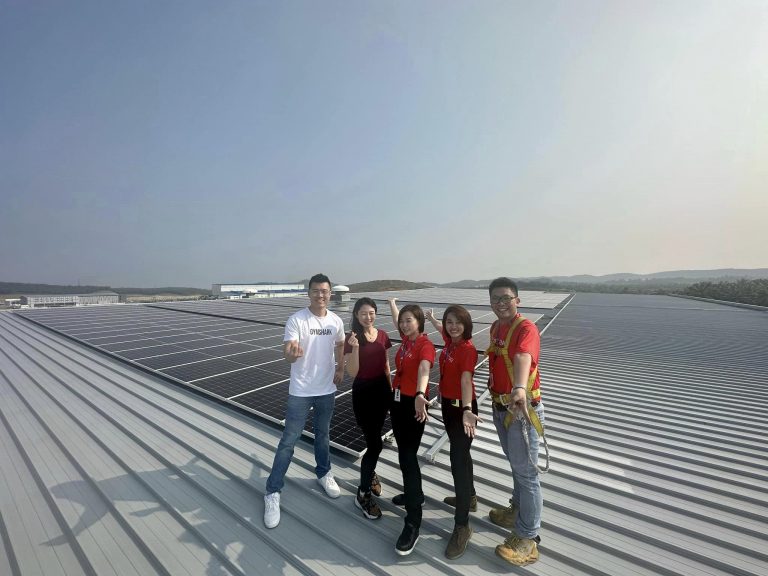 Green Initiative: Solar Installation
Exciting day as we finalise the installation of solar power on our rooftop today
This move towards renewable energy aligns with our commitment to sustainability and reducing our carbon footprint.
The solar panels will allow us to generate clean energy and reduce our reliance on non-renewable sources. We hope that our investment in renewable energy will inspire others to consider alternative sources of power.
We are proud to take this step towards a greener future and we hope that you will join us in supporting sustainable practices.