Rurutiki's name originated from the founding family pet horse. When it was first adopted, the former race horse was weak, but regained its vitality after years of love and care. The horse's attitude of resilience, fortitude and determination inspired the founding values of the brand as it reflects the ability for the company to bounce back in any circumstance. Furthermore, "Rurutiki" is a Mandarin saying that means all paths are blessed.
Rurutiki has leveraged it's longevity to garner strong brand awareness alongside its extensive history of proven excellence. The brand relies on its experience and strong track record to aid businesses embrace e-commerce, thus elevating their success.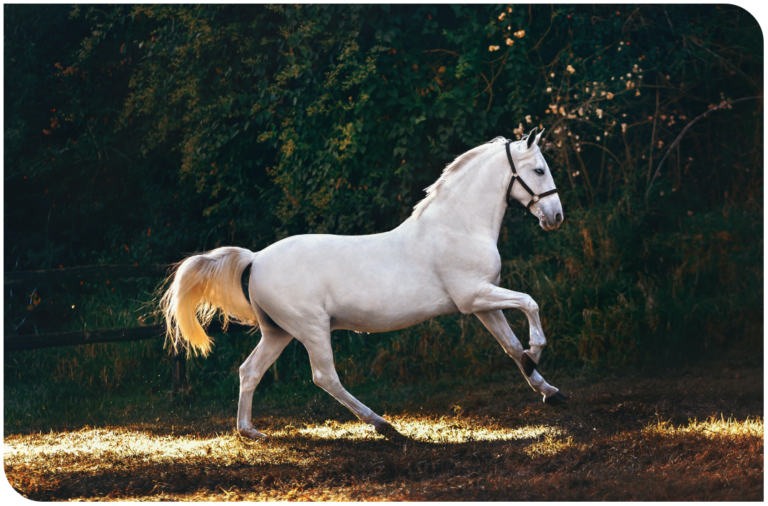 Vision
To be the Top-Mind (TOM) e-commerce & digital solutions enabler in South East Asia (SEA).
Mission
To help growing brands accelerate their digitalisation journey with an intelligent e-commerce supply chain and management solutions.

E-commerce & Digitalisation Solutions
The Rurutiki team is committed to making the digitalisation process understandable and seamless. We are ready to assist our clients and guide them at every step of the way.
IT Integrated Warehousing & Order Fulfilment
We work to extensively provide extensive end-to-end solutions that are seamlessly integrated across all platforms, resulting in impeccable operational qualities.

Stock & Store Management
a. General Warehouse Storage
b. Air-Conditioned Storage
c. Inventory Management
d. Real Time Stock & Order

Omnichannel Distribution
Fusing operations and product flows across channels and platforms to achieve a seamless shopping experience for your customers

Customer Support & Analysis
We are able to effectively gauge, track and tabulate the outcomes from customers and shoppers to optimise their shopping experience

Technology & Integration
We provide ease to the e-commerce process through our IT Integrated Warehouse solutions, while offering real-time stock visibility at your e-store fronts

Complete e-Commerce and Digitalisation Solutions with Industry Know-How

Human-Powered, Tech-Enabled Solutions

Cultivate Your Digitalisation Strategies With Ease

Transparent Omnichannel Distribution

A Proven Technology Framework that Turns Data Into Actionable Insights
Our Accolades & Achievements


Rurutiki begins e-commerce in kulai, Johor 2016


Rurutiki begins e-commerce in kulai, Johor 2017


Rurutiki begins e-commerce in kulai, Johor 2018


Rurutiki begins e-commerce in kulai, Johor 2020


Rurutiki begins e-commerce in kulai, Johor 2022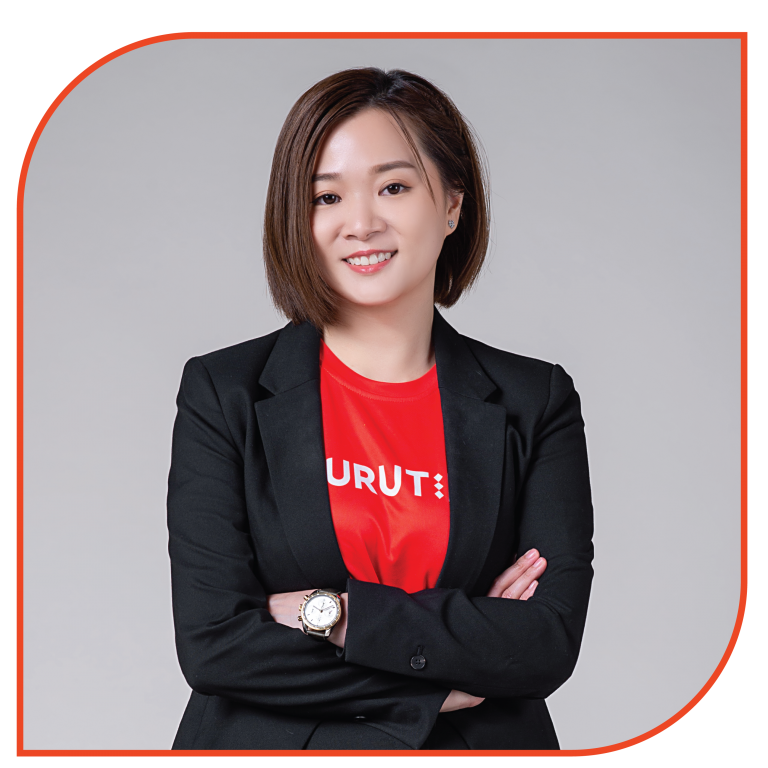 Goh Xiao Yen
Managing Director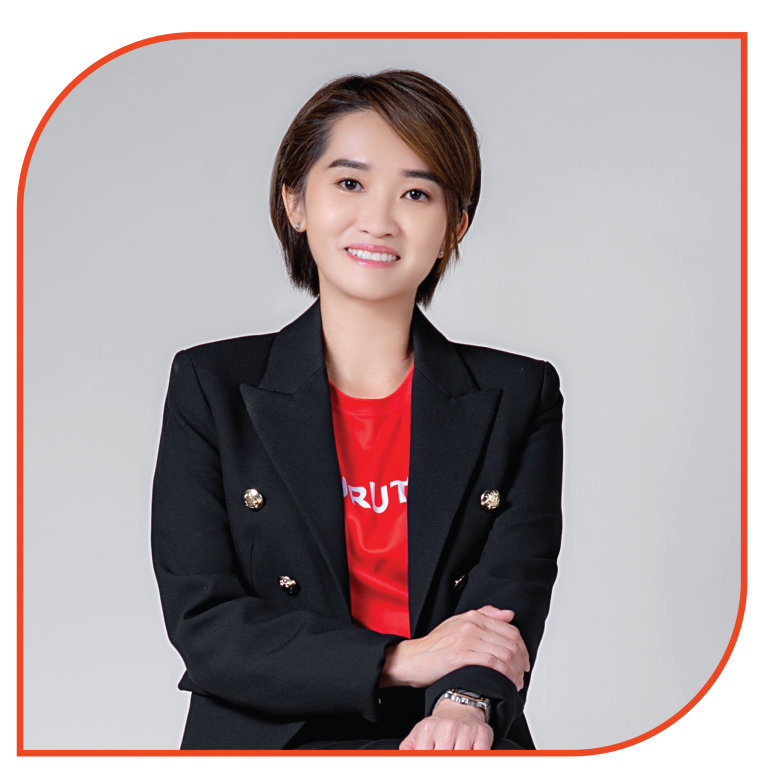 Corey Tan
Executive Director
Tan Siew Yee
Finance Manager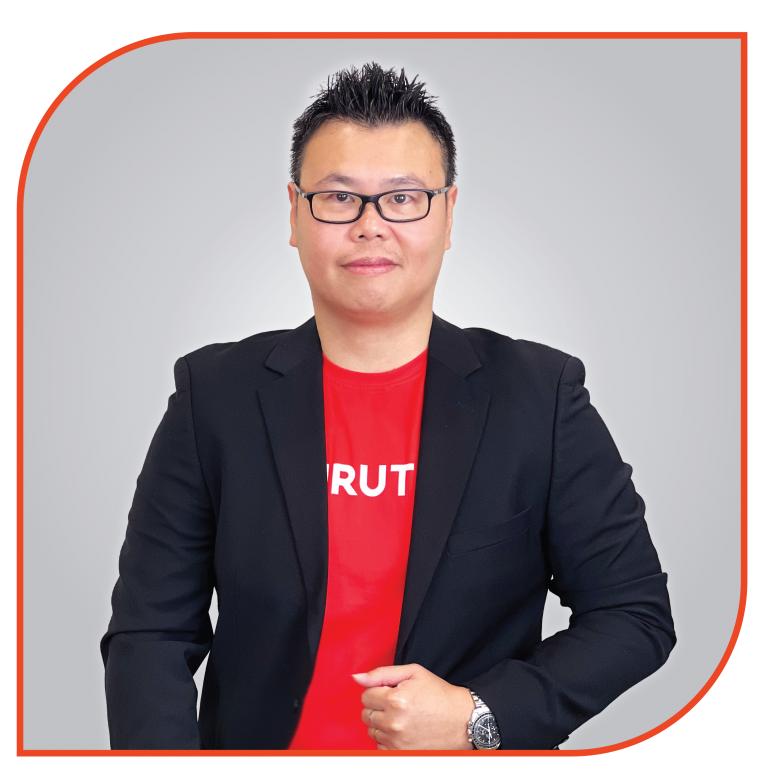 Michael Choy
Head of Business Development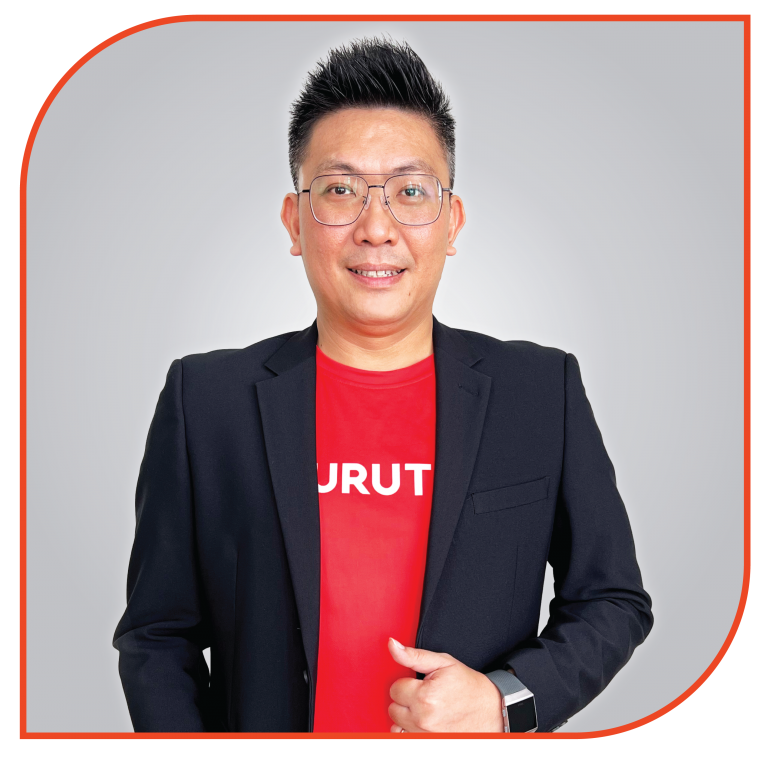 Ngh Thien Kim
Operation & Warehouse Manager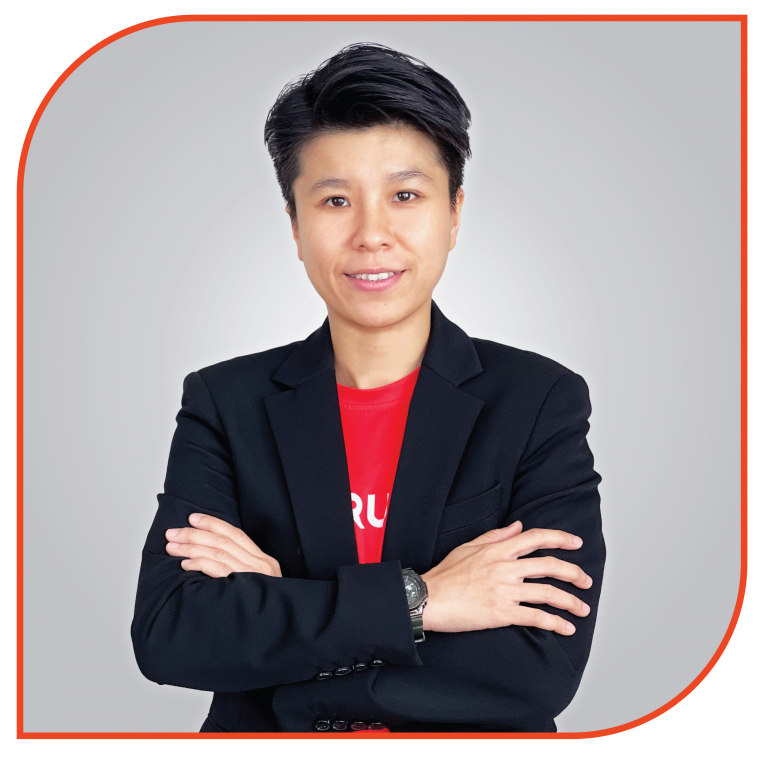 Shean Lim
Sales Manager
Trusted by over 100+ local and international brands