Helping Brands Address Today's Biggest
Digitalisation Challenges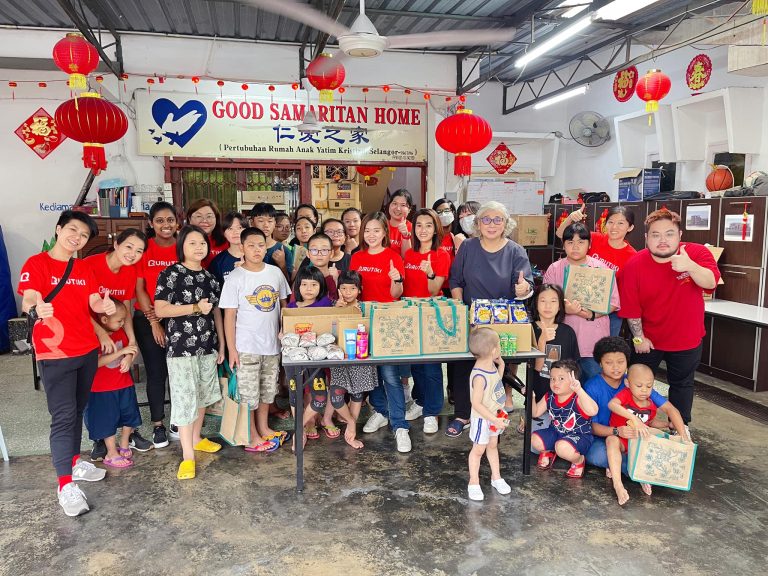 CSR Committee: Good Samaritan Home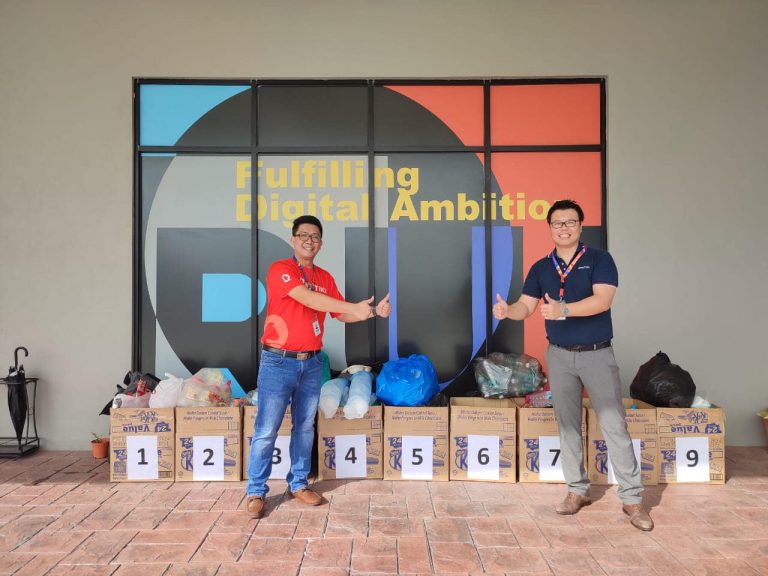 Green Initiative: Recycling Program

E-commerce & Digitalisation Solutions
The Rurutiki team is committed to making the digitalisation process understandable and seamless. We are ready to assist our clients and guide them at every step of the way.
IT Integrated Warehousing & Order Fulfilment
We work to extensively provide extensive end-to-end solutions that are seamlessly integrated across all platforms, resulting in impeccable operational qualities.

Stock & Store Management
a. General Warehouse Storage
b. Air-Conditioned Storage
c. Inventory Management
d. Real Time Stock & Order

Omnichannel Distribution
Fusing operations and product flows across channels and platforms to achieve a seamless shopping experience for your customers

Customer Support & Analysis
We are able to effectively gauge, track and tabulate the outcomes from customers and shoppers to optimise their shopping experience

Technology & Integration
We provide ease to the e-commerce process through our IT Integrated Warehouse solutions, while offering real-time stock visibility at your e-store fronts

Exciting day as we finalise the installation of solar power…
Get In Touch
With our Omnichannel Consultants